The University has state-of-the-art ICT infrastructure in the Campus. The Computer Local Area Network has more than 230 Computer Systems and 13 Servers and connects all the departments and buildings in the Campus. The Computer Networks of various buildings are interconnected through fiber optic cables. Computer Systems are installed in the Library, Class Rooms, ICT Section, GNLU Centres, Committees Offices and Administrative Offices. The University has a separate computer centre for students to access at the academic block for study and research work. High-end manageable network switches are installed for handling internal data traffic.
The University has 1 GBPS Internet connectivity of BSNL under NMEICT project. With the implementation of this mission, the GNLU has become a part of the National Knowledge Network (NKN). The campus is WiFi-enabled. The WiFi Network connectivity is available at the Hostels, Admin/Library block, Mess, Faculty cabins, and in the Guesthouse for Internet and intranet access. The University also has high-quality Video Conferencing Equipment for Video Conferencing. The scanning and printing facility is available in the Campus. All the Class Rooms are equipped with Multimedia Projector, Computer System and a good audio system.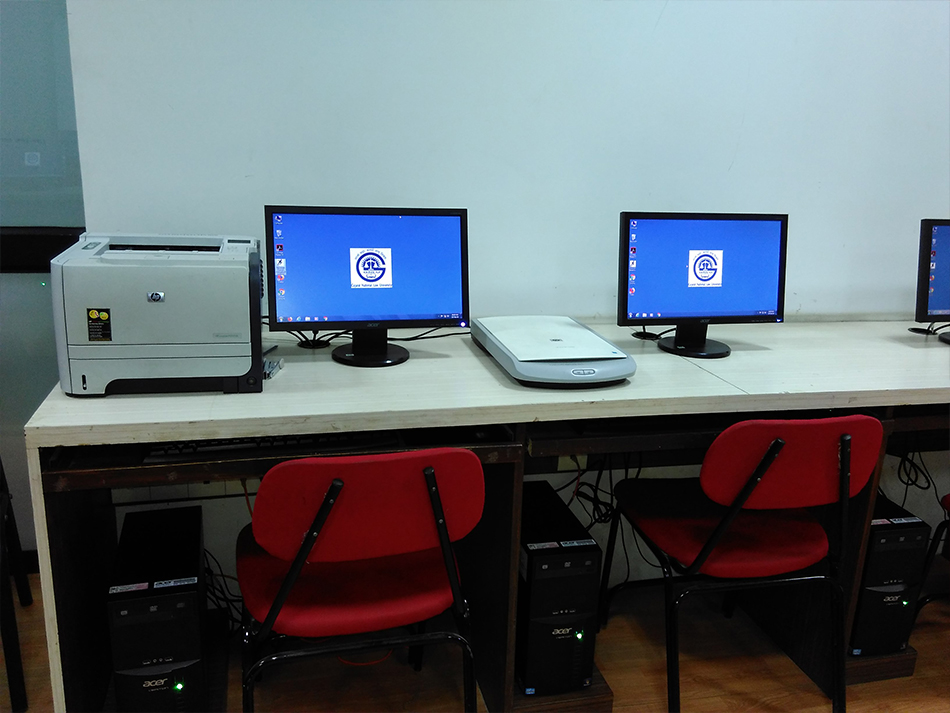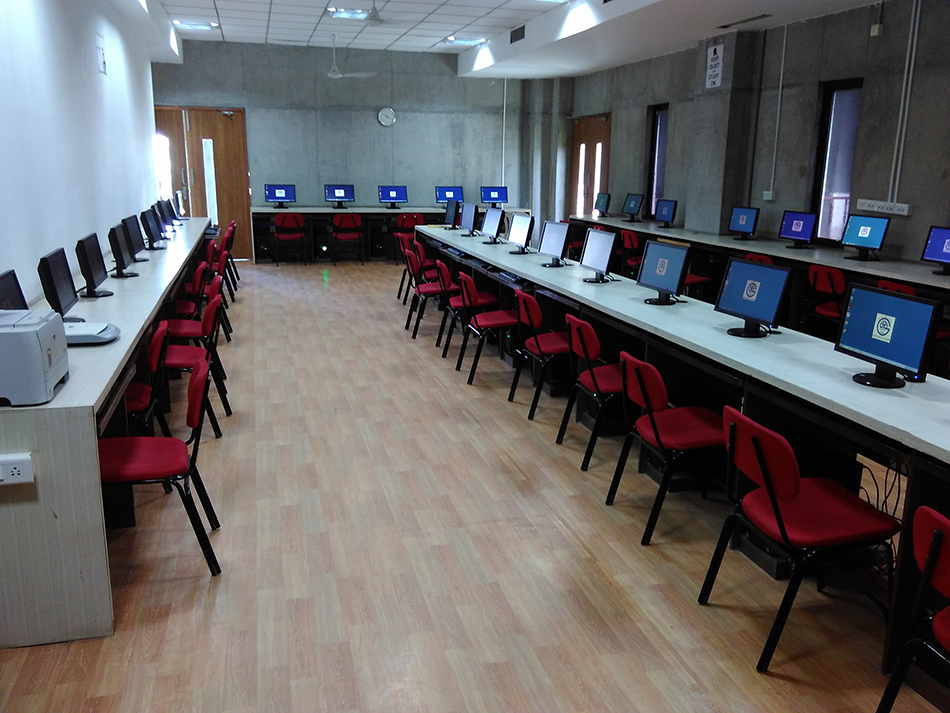 Online Digital Resources are available to the users through the Internet in the Campus.
The ICT Facility/ Campus Network is supervised and managed by the ICT Section of GNLU.