The Sports Committee of Gujarat National Law University was commenced in the year 2008 with a vision to develop the sporting culture in the University. The new campus for GNLU brought with it improved infrastructure for sports, and the Sports Committee took this as the perfect launching pad to take sports activities in GNLU to new heights.
The Sports Committee works tirelessly through the year, organising a plethora of inter-batch events, Stepover Cup, GFL, Volleymania, Super Sixes, Blacktop, Cyclathon and Innards (Chess, Carom & Table Tennis) that have not only kept the fun alive amongst the enthusiastic students throughout the year but have also served to unearth precocious, hidden talents who have become fixtures in the University teams.
The Sports Committee of GNLU follows a decentralized power structure with the Committee being divided into various clubs, each with its own head, all of whom answer to the Student Convenor and Faculty Convenor. This system has proved to be very successful, as the Committee has grown in leaps and bounds over the past few years, and this has been most evident in the élan and aplomb with which the Justice League events have been conducted.
Our faculty convenor leads from the front and is a shining example to us all, himself winning accolades for GNLU at state level athletic meets.
None of this would have been possible without the unwavering support of our Director, our Registrar, and the staff members, who constantly encourage and support our endeavours.
The Sports Committee remains ever motivated and seeks to forge new paths and reach out, reach high and reach beyond.
Justice League 2023 (23-26 February, 2023)
Sports Committee:
Dr. Sugnesh Chudasama, Convenor
Dr. Niyati Pandey, Member
Mr. Tarun Singh, Member
Sports Committee Office Bearers, 2022-23:
Convenor - Anant Tiwari, +91-93584 97292
Convenor - Nahush Gautam, +91-94607 50807
Co-Convenor - Yug Nair, +91-88501 89867
Co-Convenor - Garima B, +91-89789 79601
General Secretary - Mohit Meena, +91-96028 09100
General Secretary - Nandita Goyal, +91-9574293374
Treasurer - Varun Punera, +91-73006 52656
Co-Treasurer- Gagandeep RM, +91-94820 02002
Head of Operations- Rohan Jha, +91-63075 57951
Sports Committee Club Heads, 2022-23:
Basketball - Aryan Yadav
Cricket - Vansh Gupta
Football - Aarush Bhardwaj
Tennis- Panishtha Bhatt
Athletics -Naman Maheshwari
Volleyball- Dhruti
Indoor and Swimming- Shefali and Durgesh
Gym and Fitness- Abhay Singh
Decor and Social Media- Mahiya Shah & Palash Nebnani
Communications- Abhinav Saikia
Cricket
Badminton
Football
Table Tennis
Basketball
Kabaddi
Throw Ball
Athletics
Skating
Chess
Swimming
Tennis
Cricket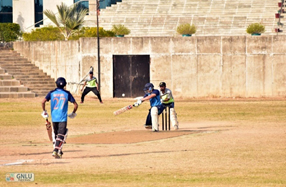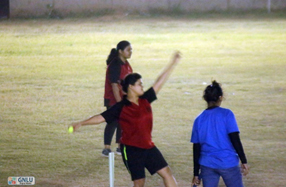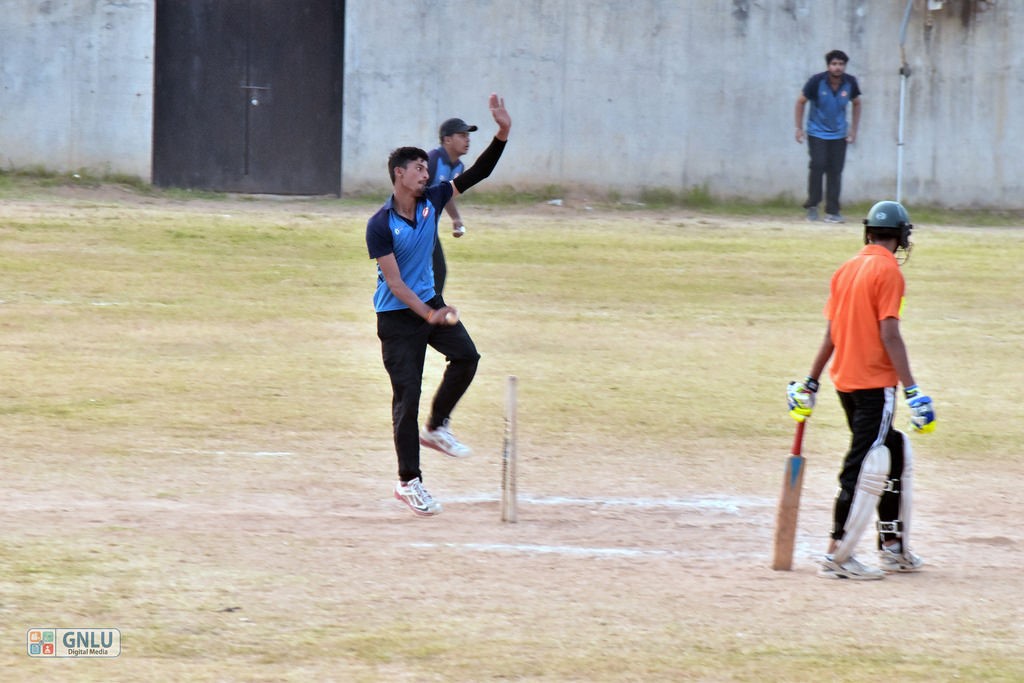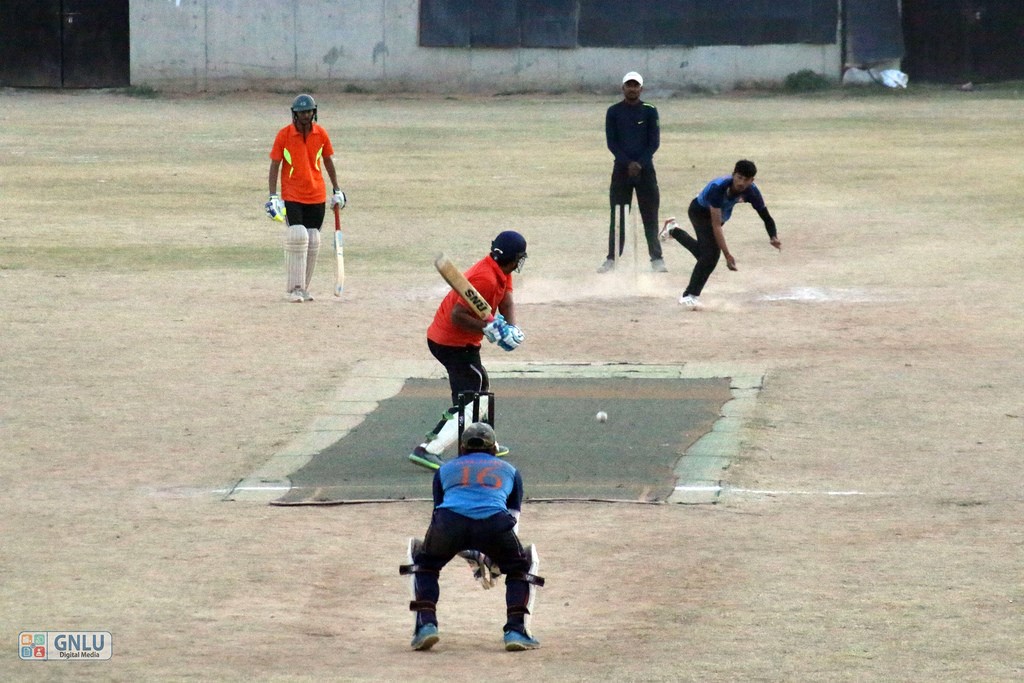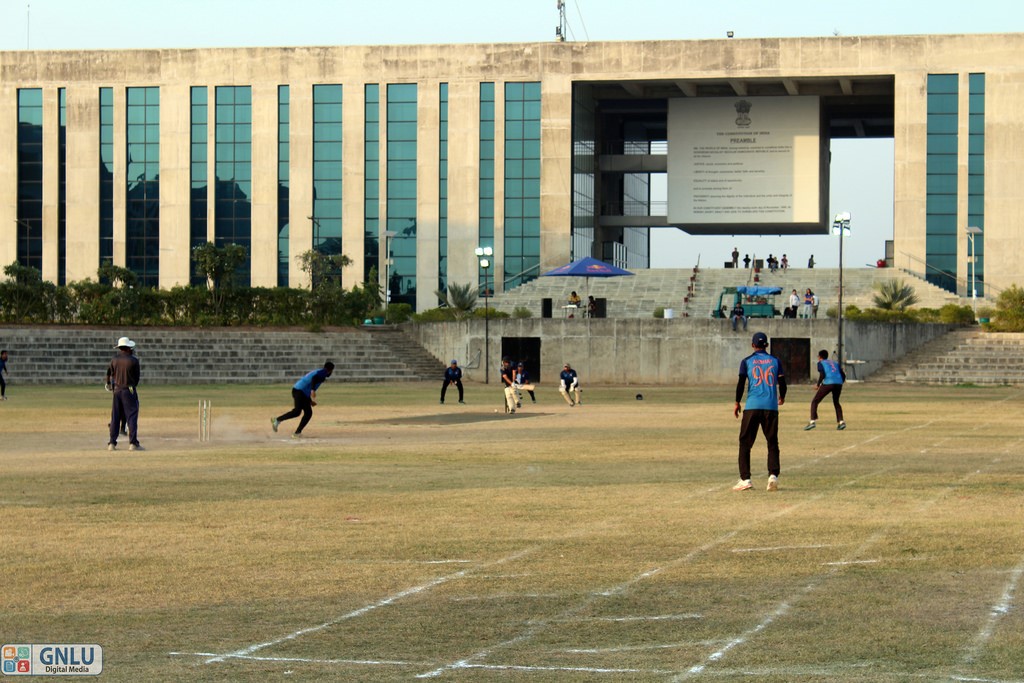 Badminton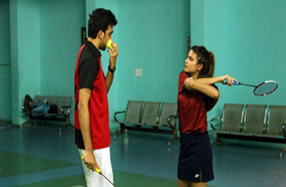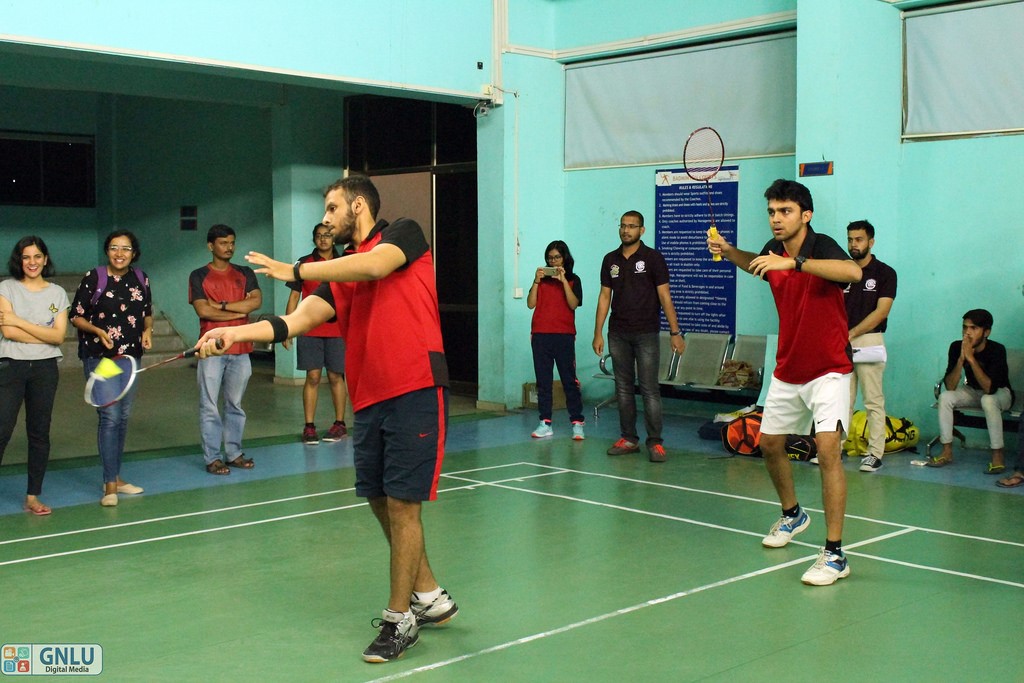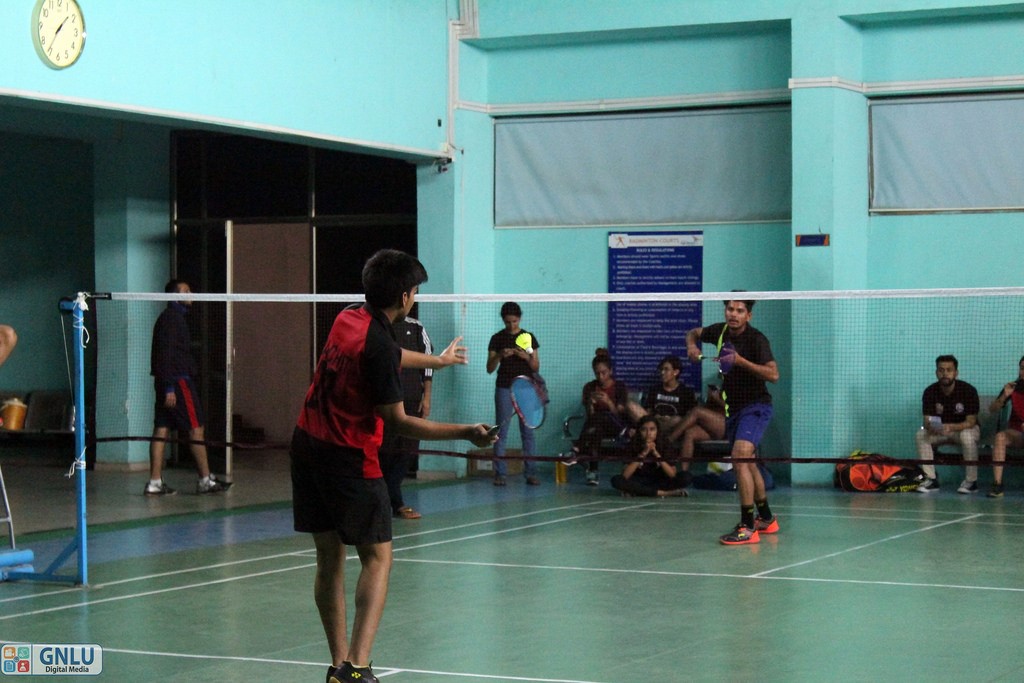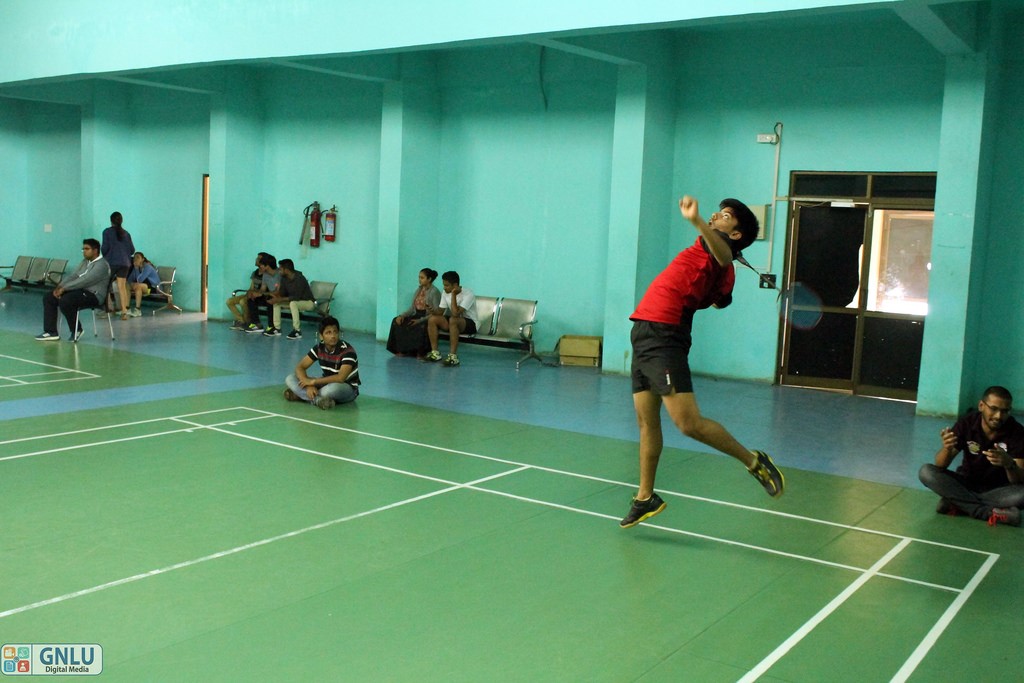 Football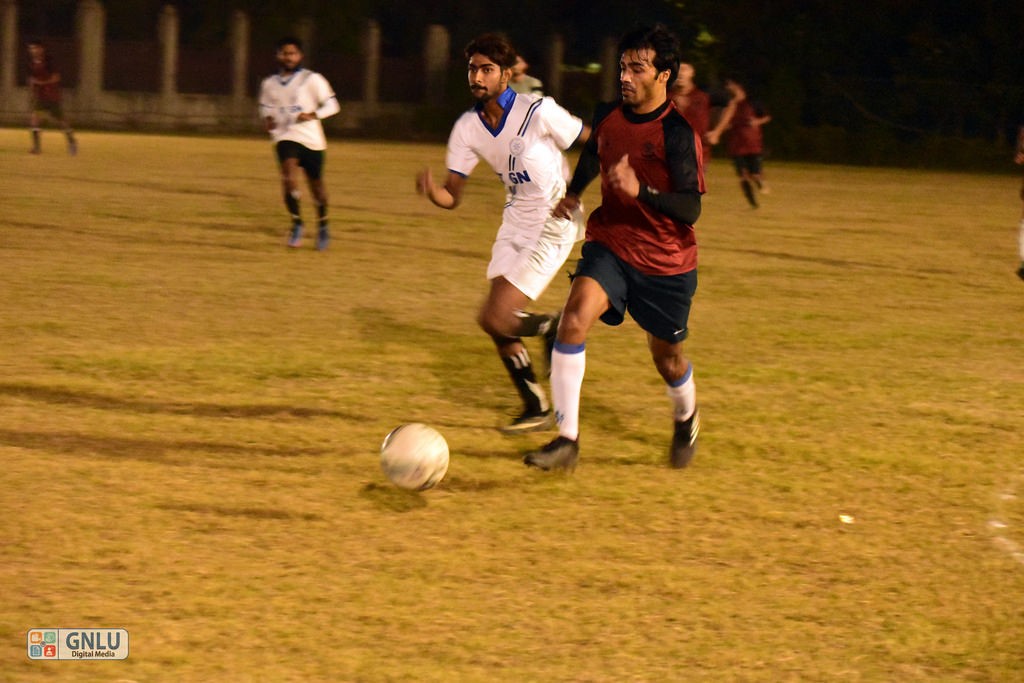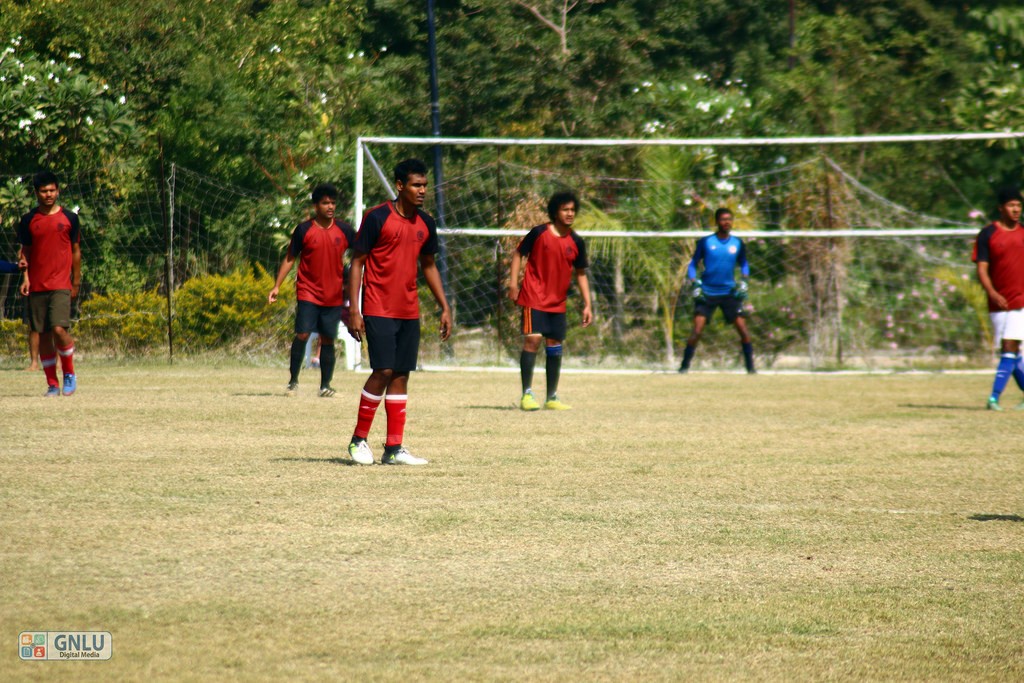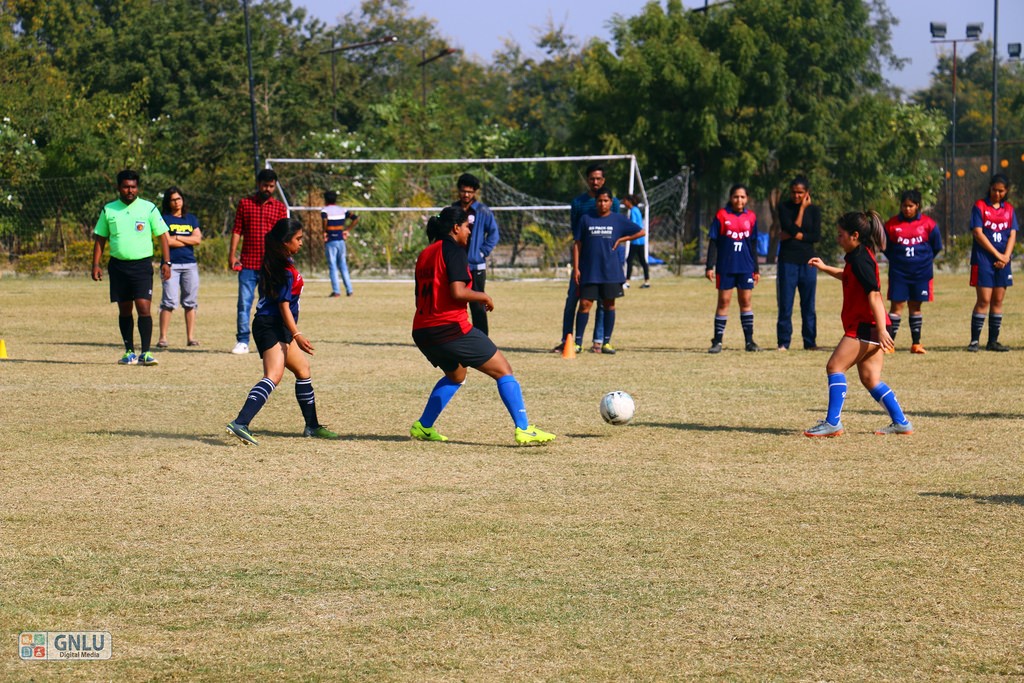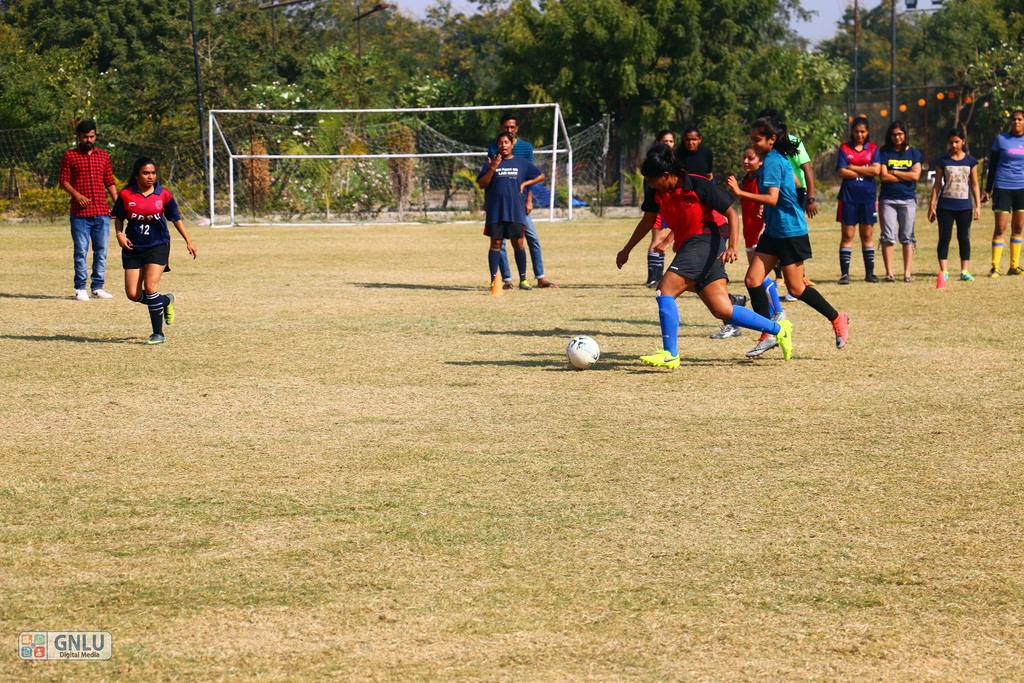 Table Tennis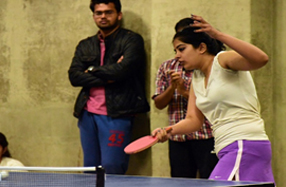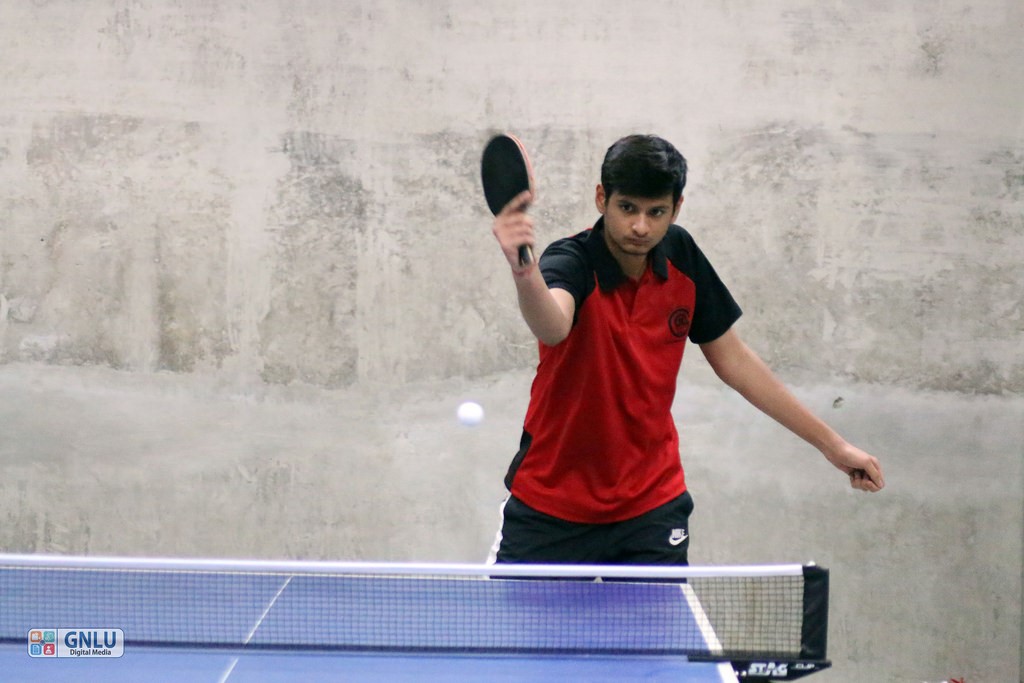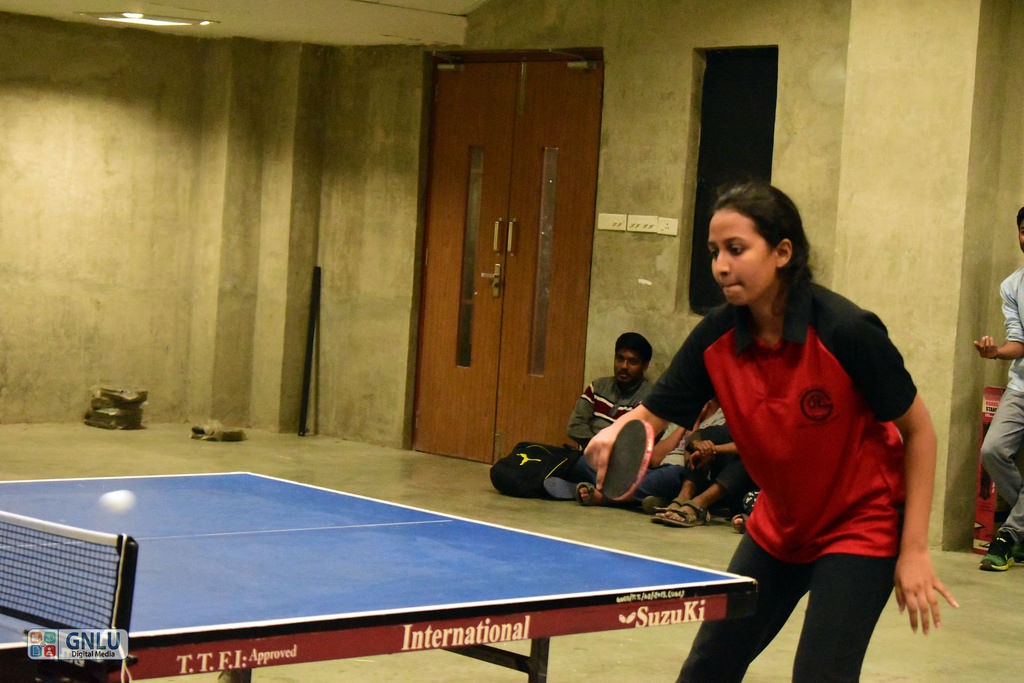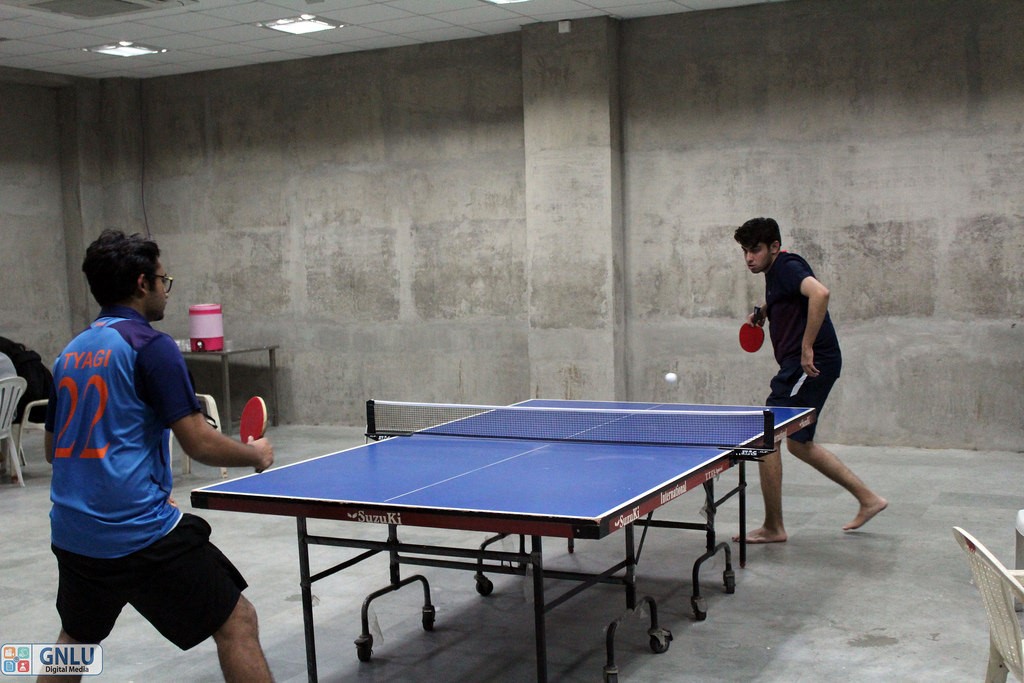 Basketball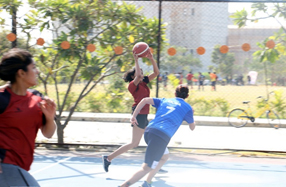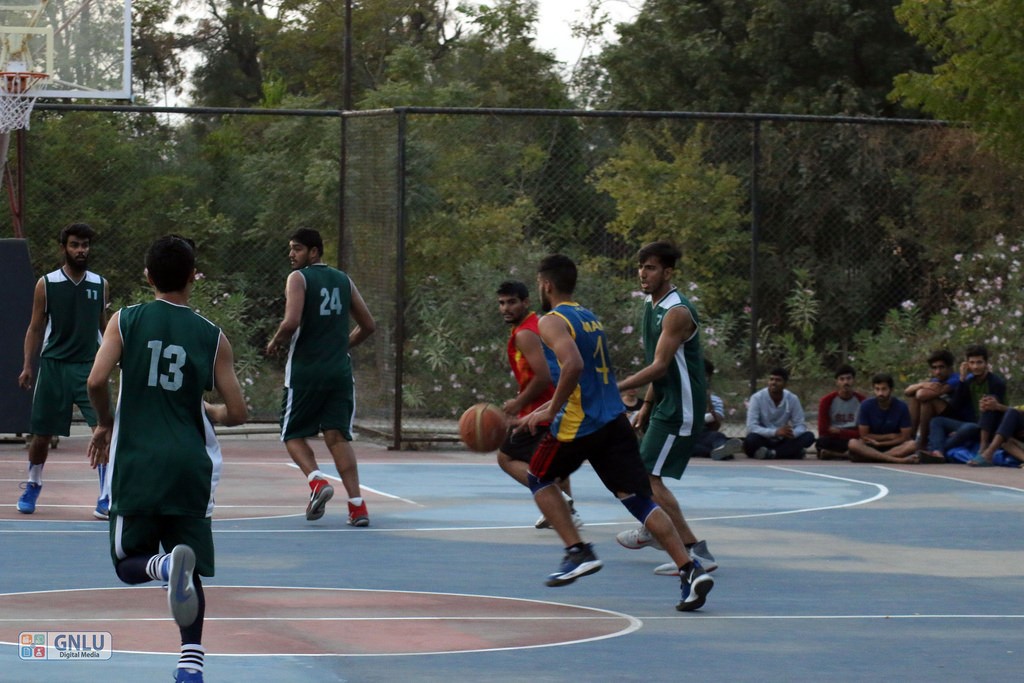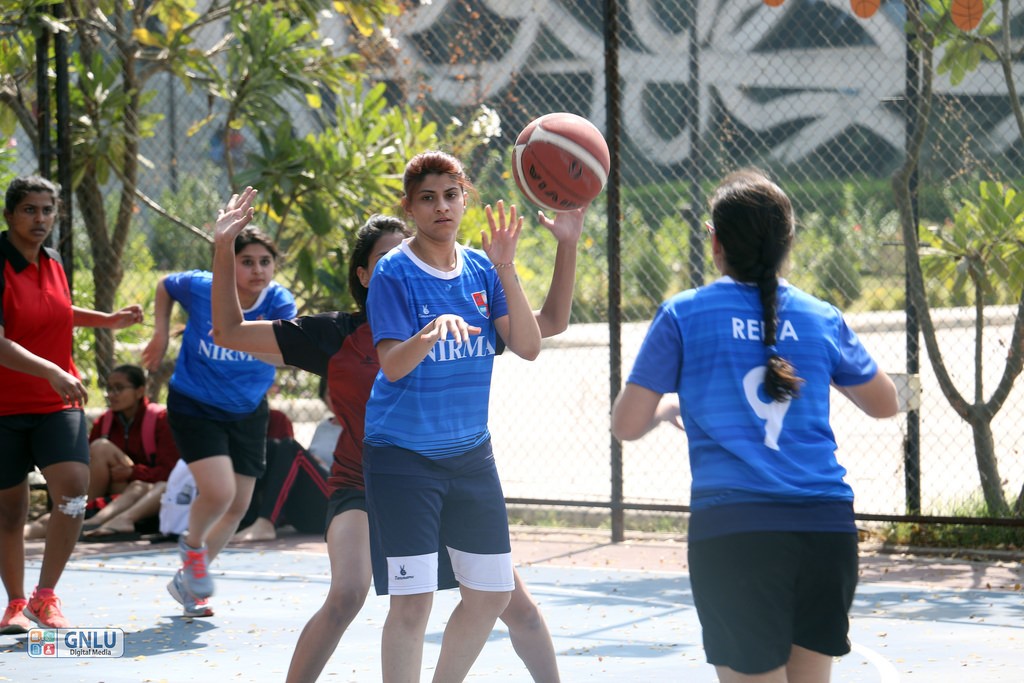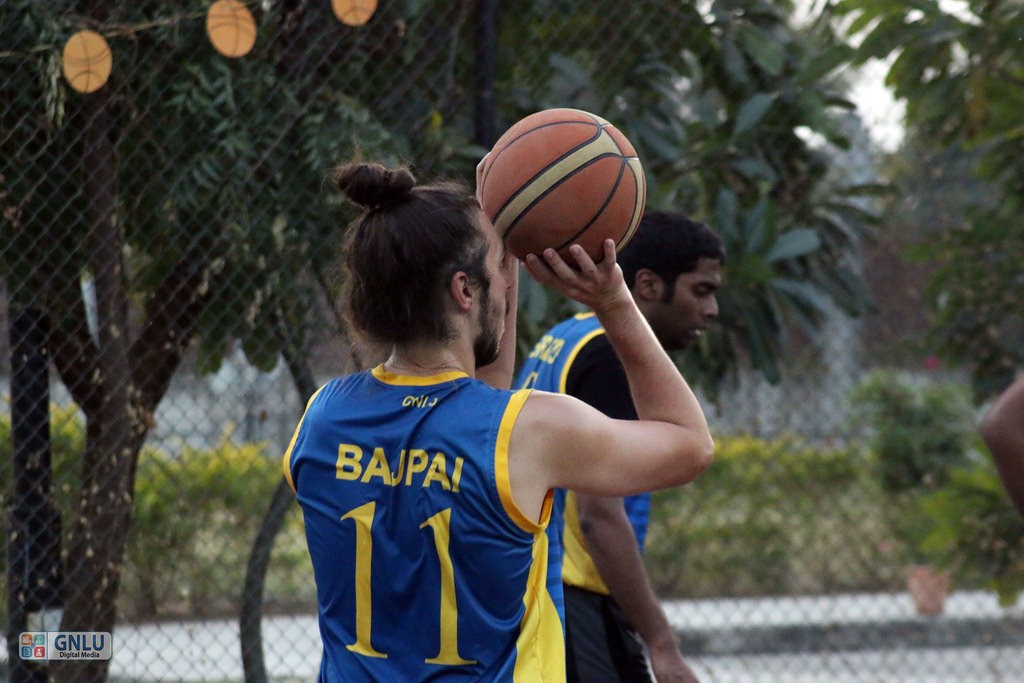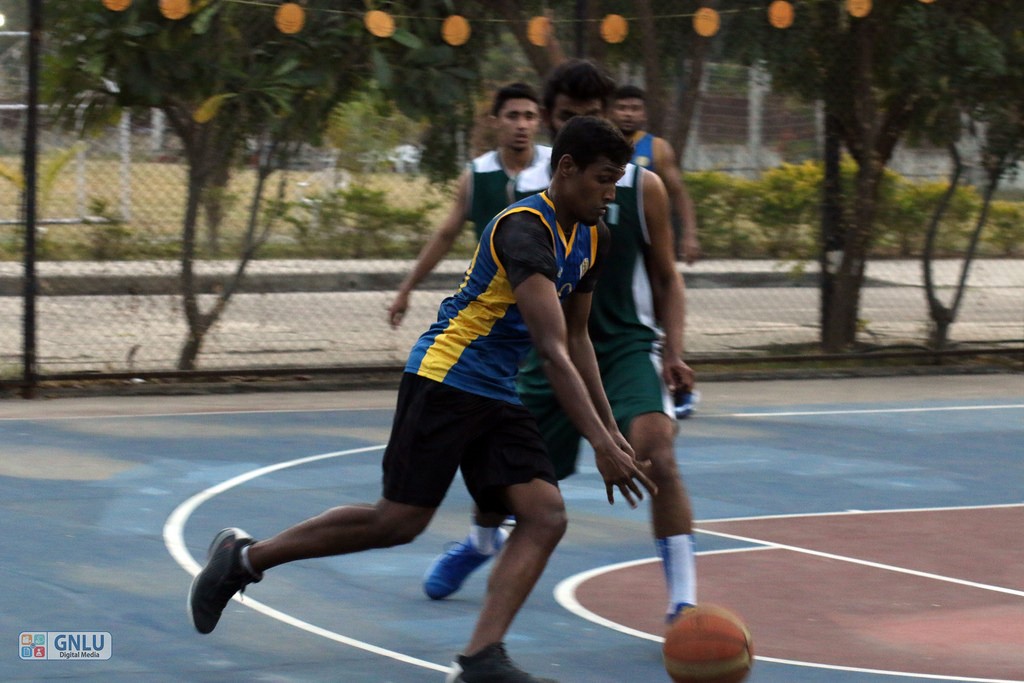 Kabaddi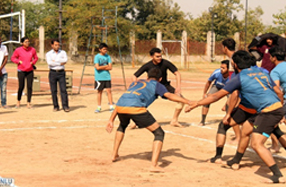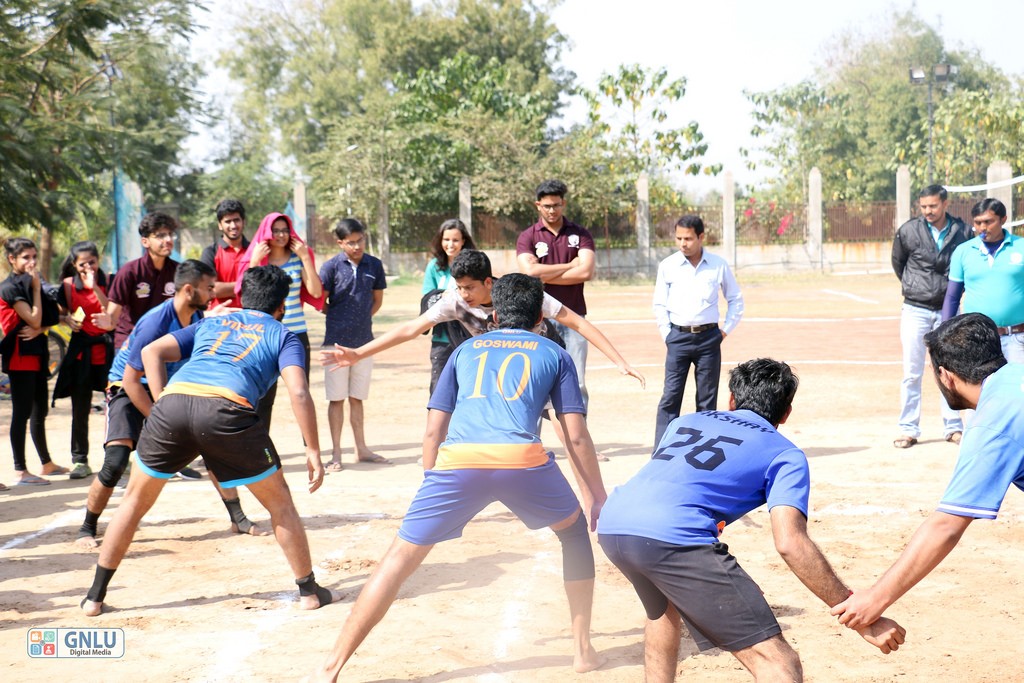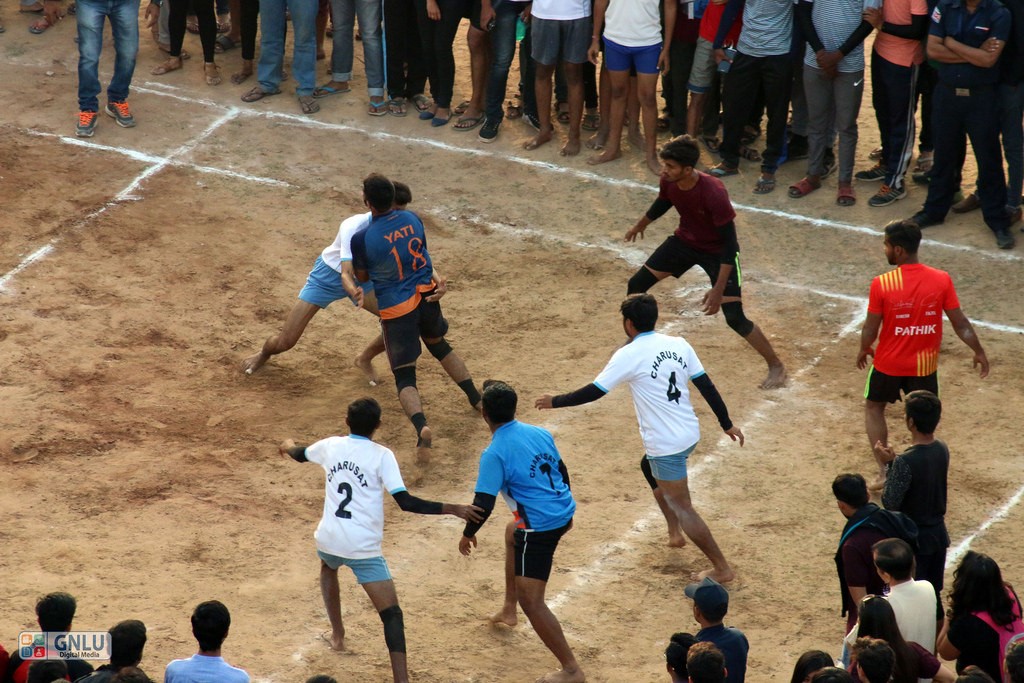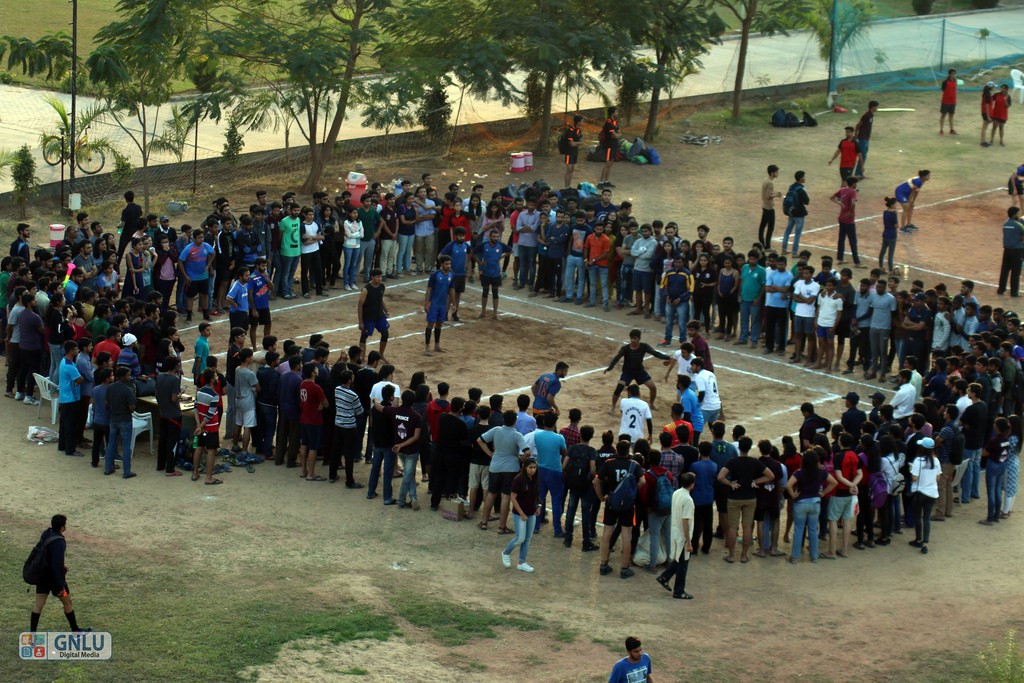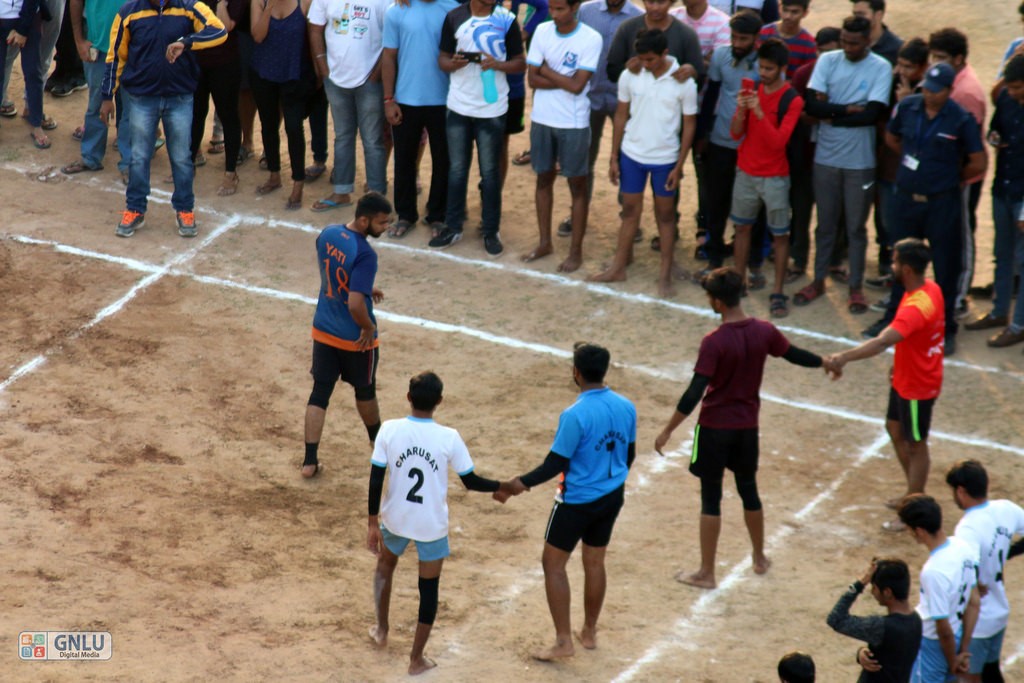 Throw Ball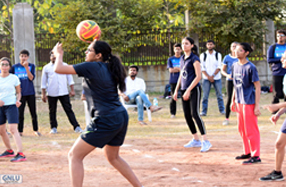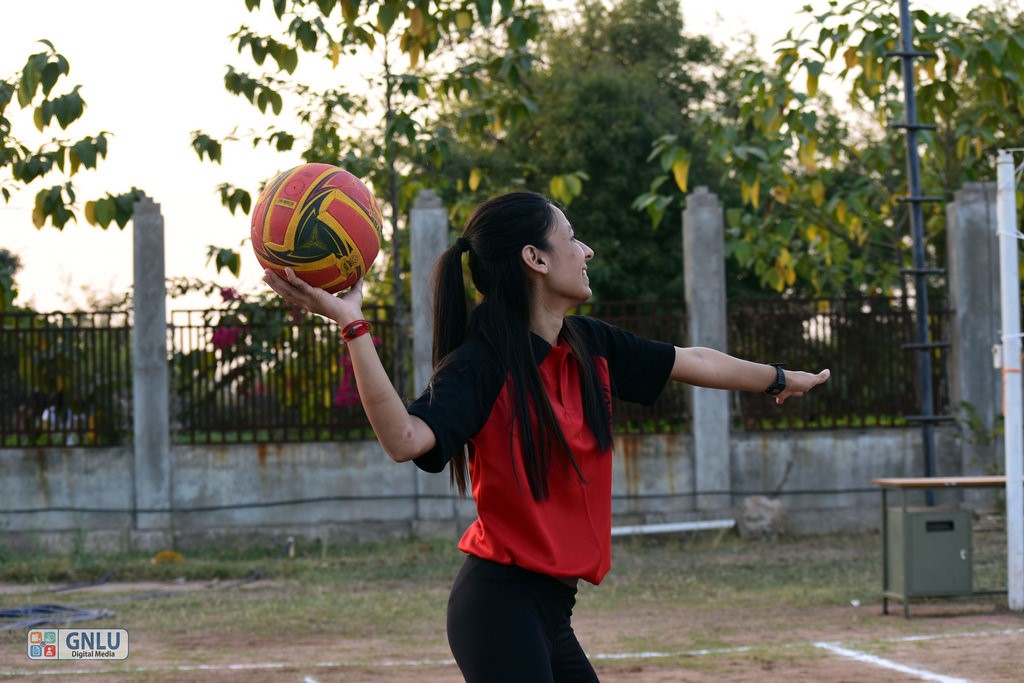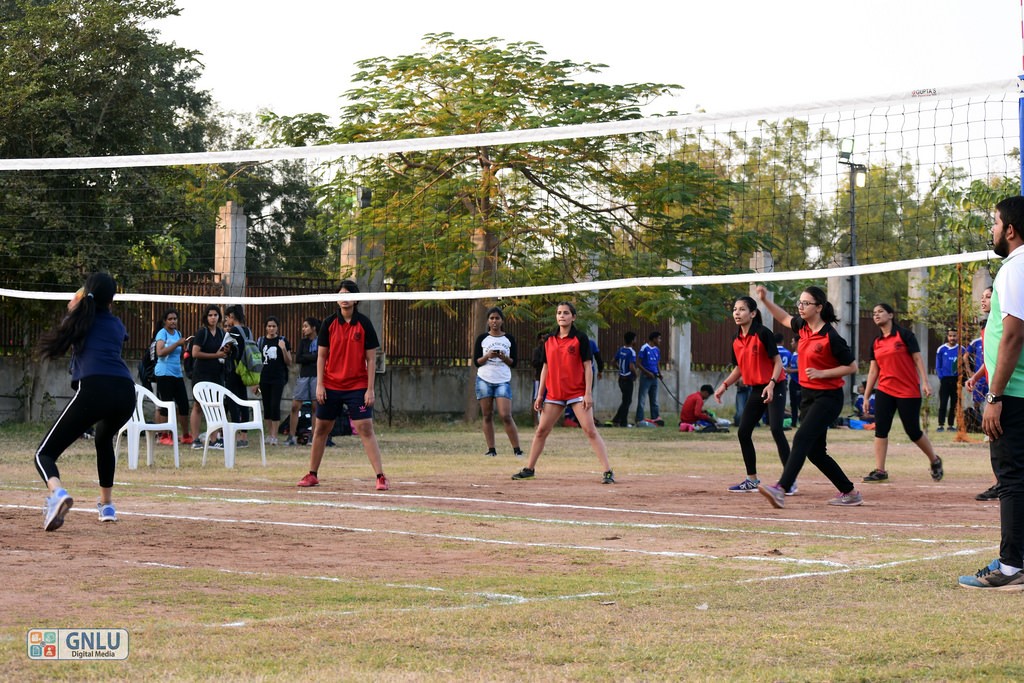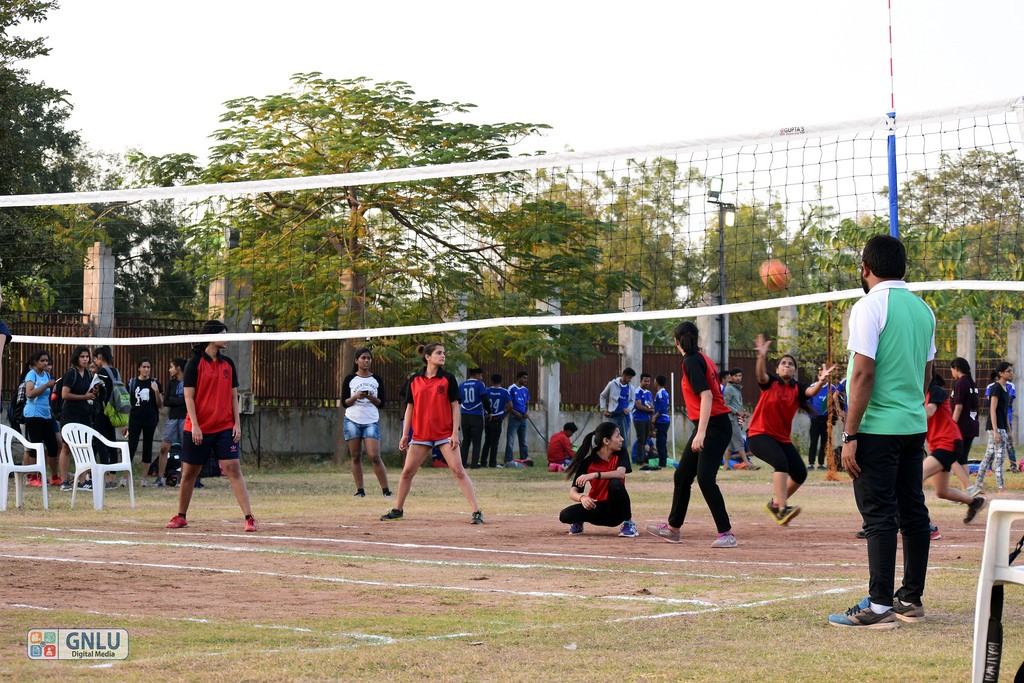 Athletics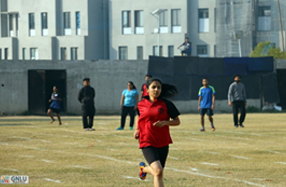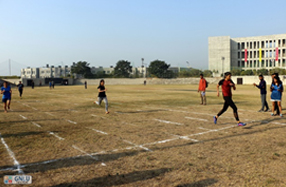 Skating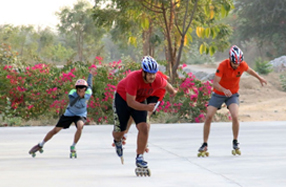 Chess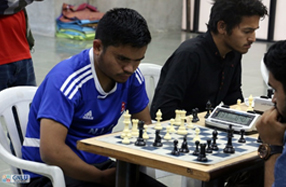 Swimming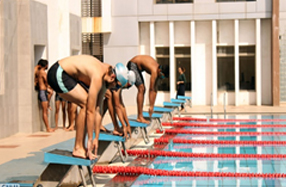 Tennis